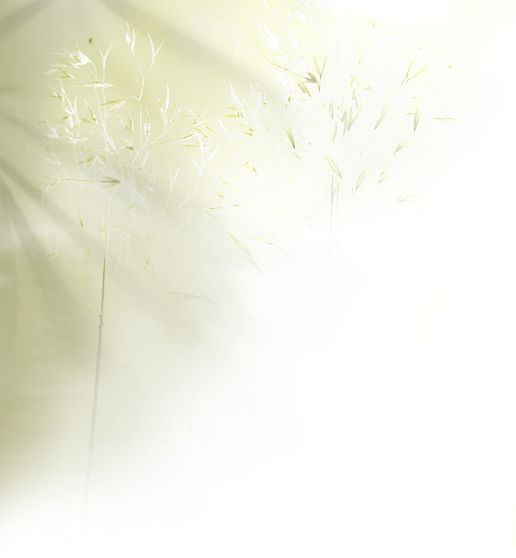 How would you like a tailor made PC that fits into your life instead of an off-the-shelf PC to suit manufacturer's profit margin.

  You may just want a PC to shop and browse the Internet, or you may want a Multi Media Centre to develop your photography skills, or even a multi-tasking workhorse for all the office applications on offer. 

  Whatever you require I can provide and even teach you how to use both the PC and application. 

  What about those small businesses that still use stand-alone PC stations?  Why don't you let me network your staff together to provide accurate and safe accountability and easy access of shared files for your business.

You will be surprised how efficient your business could become once your system has been networked. 

  I offer a full solution to all your PC needs.

Servicing the Wrexham & Chester Area.

"In home service available, we come to you."

Desktop & Notebook PC Repair.

Improve performance.

Built to Order.

Upgrades.

Training.










For all your PC Computer Repair & Upgrades.